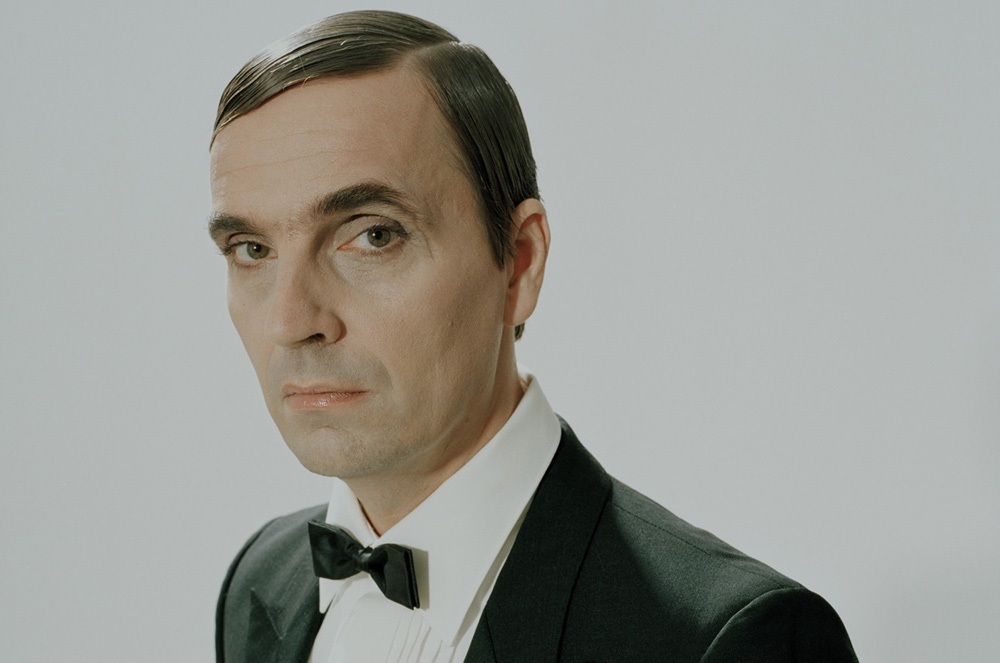 WALDECK PRESENTS 20 YEARS DOPE NOIR!
Vienna based artist/electronic producer Mr. Klaus Waldeck celebrates the 20th anniversary of his label Dope Noir Records.
April 29, 2022
For this special occasion Dope Noir Records has scheduled five vinyl mini-albums (strictly limited and hand numbered) with previously unreleased tracks. Among the artists featured in this collectors edition there are Waldeck himself, Soul Goodman, the Waldeck Sextet and the award winning french project Saint Privat. The vast majority of the music is brand new. However, to honor the occasion there are but a few re-recorded versions of Waldeck´s most successful pieces. The many faces of Klaus Waldeck seem to appear in each one of the featured acts. In addition to the 5 individual releases there will be a luxury vinyl box and a carefully compiled Double CD released later this year.
Klaus Waldeck is known as artist, composer and producer in the field of jazz, swing, but also cinematic sounds, all with a touch of electronica based in Vienna. He is widely known for his highly acclaimed album Ballroom Stories, which is considered to be one of the most influential albums, and indeed was some kind of a prototype of the Electro Swing movement. Waldeck's musical career began in Vienna, when he started piano lessons at the age of six. After finishing law school he became a copyright lawyer. Many of his early albums are out of print and have become very scarce, including Northern Lights, Balance of the Force, Balance of the force Remixed, The Night Garden. In 2001 Waldeck founded his own record label Dope Noir Records. Together with singer Valérie Sajdik, Waldeck also formed the group Saint Privat in 2004. Their first album Riviera was released in 2004, followed by Superflu in 2006. In 2007, Waldeck released Ballroom Stories on which he's featuring for the first time Zeebee. After a long break Waldeck shifted the focus from Electro Swing to more Western-influenced music. In 2016 he released his album Gran Paradiso which Waldeck labels as "Spaghetti & Western" production. In 2018 he released Atlantic Ballroom followed by Grand Casino Hotel both featuring the great singer Patrizia Ferrara. Many of Waldecks tracks have been used in TV or advertising, such as Greys Anatomy, Ferrero or Versace.


Wal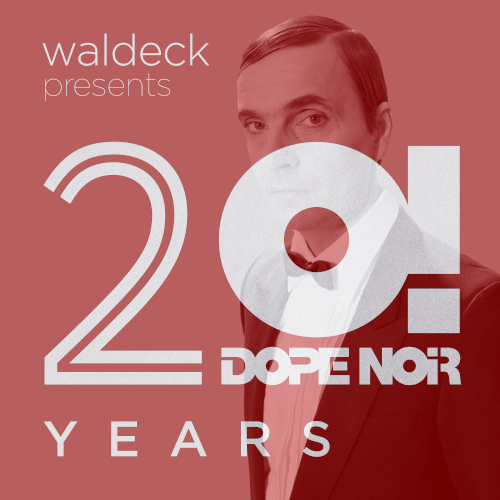 deck
Ballroom-Ballroom!
Strictly limited and hand numbered
Cat.Nr. DONO 61
Release date: 25.03.2022
Waldeck
Circo Paradiso
Strictly limited and hand numbered
Cat.Nr. DONO 62
Release date: 25.03.2022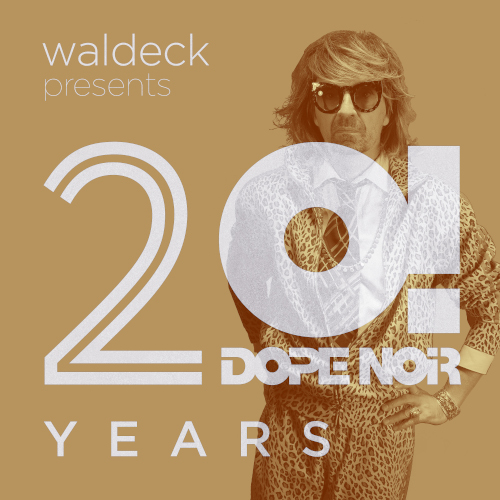 Soul Goodman
Midnight Safari
Strictly limited and hand numbered
Cat.Nr. DONO 63
Release date: 15.04.2022
S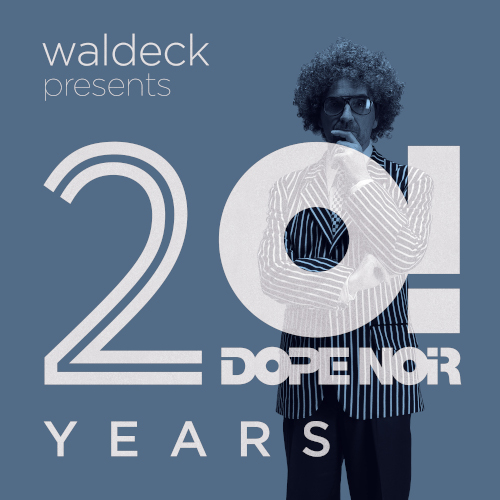 aint Privat
Bossa Casanova
Cat.Nr. DONO 64
Strictly limited and hand numbered
Release date: 06.05.2022
Waldeck Sextet
Kind of Blues
Strictly limited and hand numbered
Cat.Nr. DONO 65
Release date: 27.05.2022
Follow Waldeck:
Website | Facebook | YouTube | Spotify | Deezer | iTunes | Apple Music