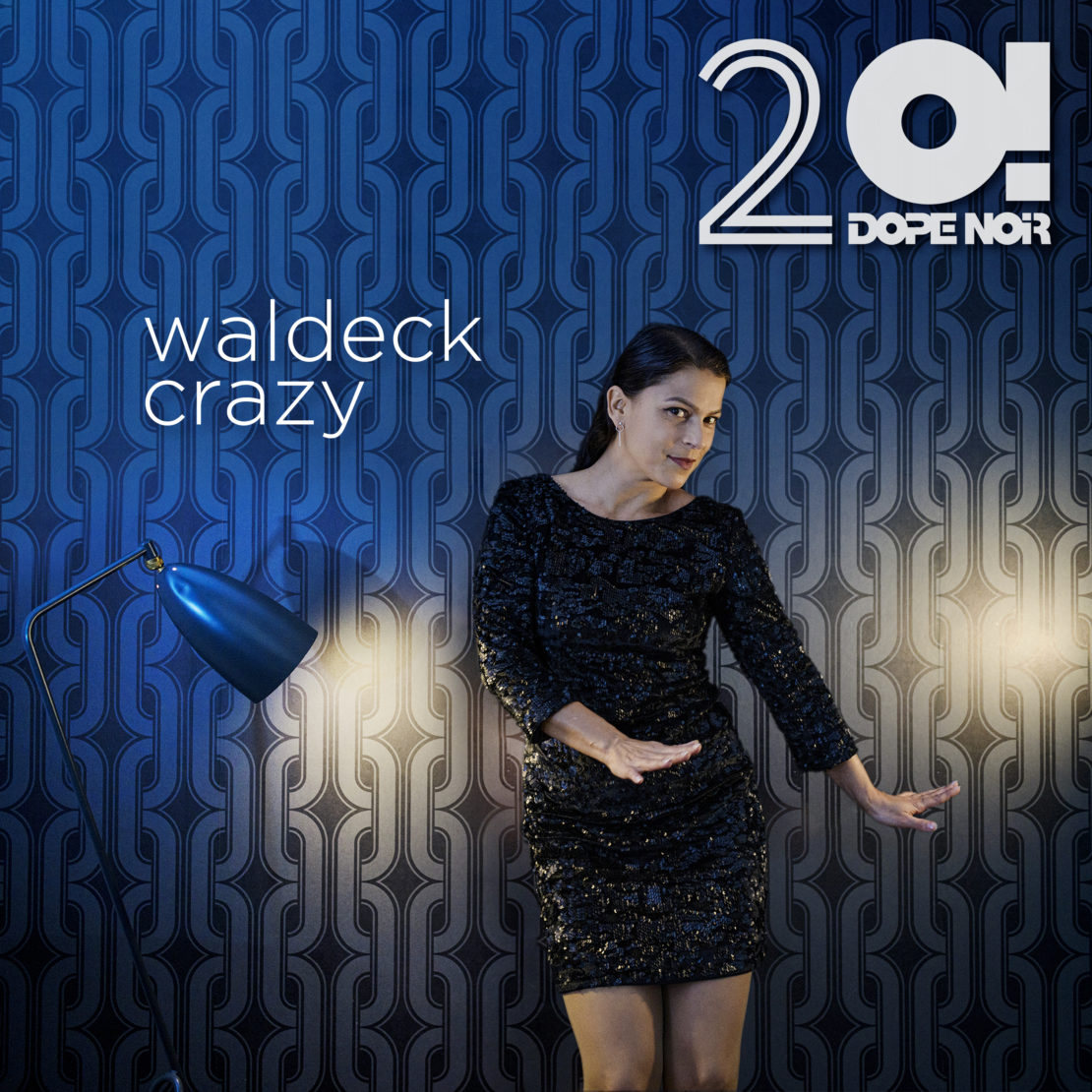 Waldeck feat. Patrizia Ferrara - new single "You Drive Me Crazy"
To kick off several releases commemorating Waldeck's label Dope Noire's 20th anniversary, the electronic artist releases a new single.
April 15, 2022
Vienna-based electronic producer Klaus Waldeck is celebrating the 20th anniversary of his label Dope Noir Records. To mark that special occasion, the 20 Years Dope Noir compilation will be released on April 29 in a double CD box format, then available from June 17 also in LP-box with five vinyl mini-albums (limited and hand-numbered) with unreleased tracks.
Artists featured on this collector's edition include Waldeck himself, Soul Goodman, the Waldeck Sextet and the award-winning French project Saint Privat. Most of the music is brand new, but to honor the occasion 20 Years Dope Noir contains some re-recorded versions of Waldeck's most successful tracks. In this release you will find all the artistic faces of Klaus Waldeck.
In the new single You Drive Me Crazy feat. Patrizia Ferrara there is a synthesis of almost pop melodies, swing elements and a psychedelic melancholy. The arrangements are reminiscent of timeless classics like those of the Andrew Sisters. It is accompanied by a video clip that we present here in preview.
Follow Waldeck:
Website | Facebook | YouTube | Spotify | Deezer | iTunes | Apple Music
Follow SMV:
Spotify | Instagram | Facebook