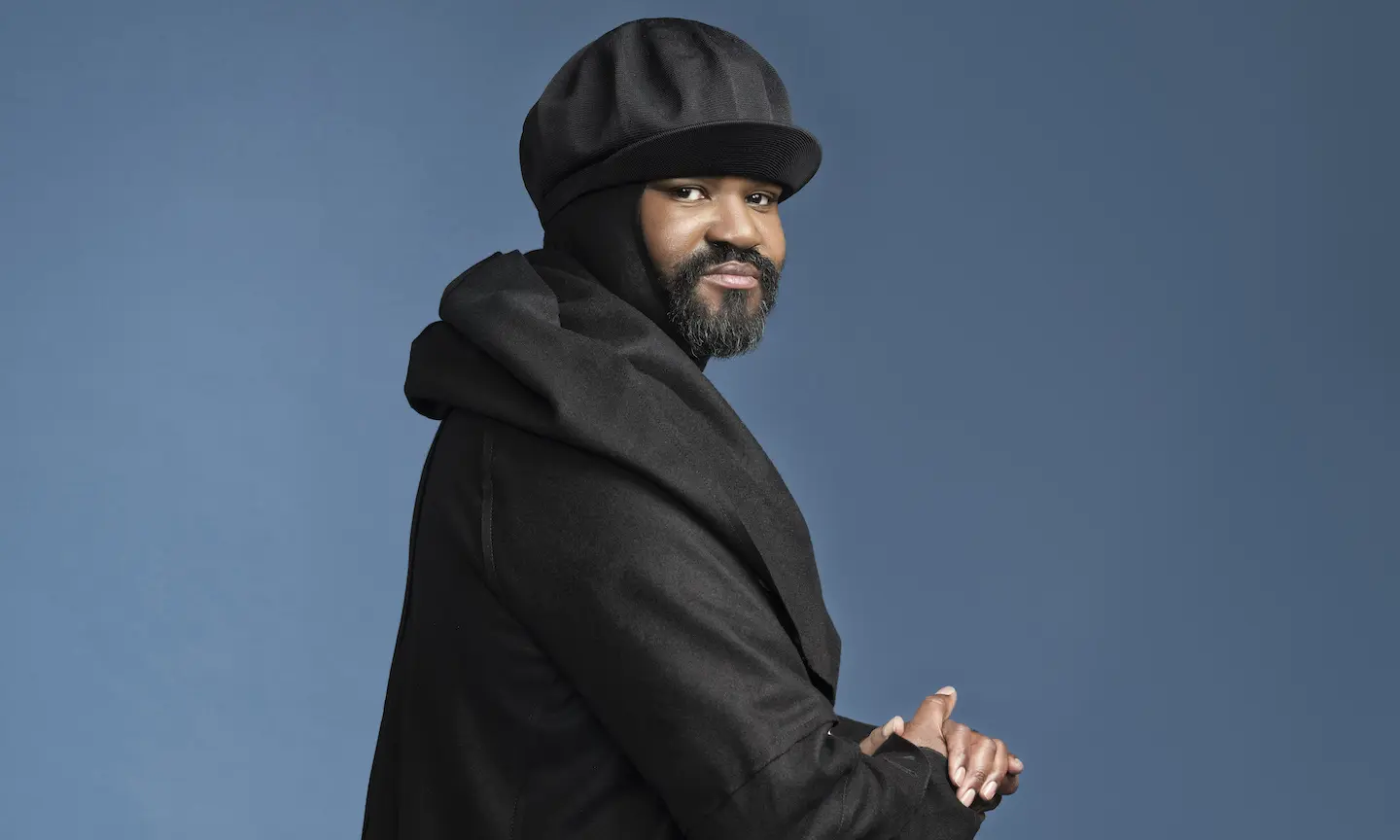 Gregory Porter - new single "Dry Bones"
Jazz vocalist Gregory Porter announces the release of 34-track collection "Still Rising" by releasing a catchy feel-good anthem.
October 01, 2021
For about 10 years now, stellar jazz vocalist Gregory Porter has been producing one electrifying hit after another - earning him seven Grammy nominations and two Grammy wins. The musician that was called "the softest voice in show business" by the BBC, is about to release a collection of his career so far. The collection called "Still Rising" includes 2CDs including some of his greatest hits, including "Water", "Liquid Spirit", "Revival" and a selection of collaborations with fellow artists like Paloma Faith, Moby, Jamie Cullum, Jeff Goldblum, Ella Fitzgerald, and many more.
Pre-order Gregory Porter's "Still Rising", which will be released on November 5, 2021.
Follow Gregory Porter:
Instagram | Facebook | Twitter | Spotify