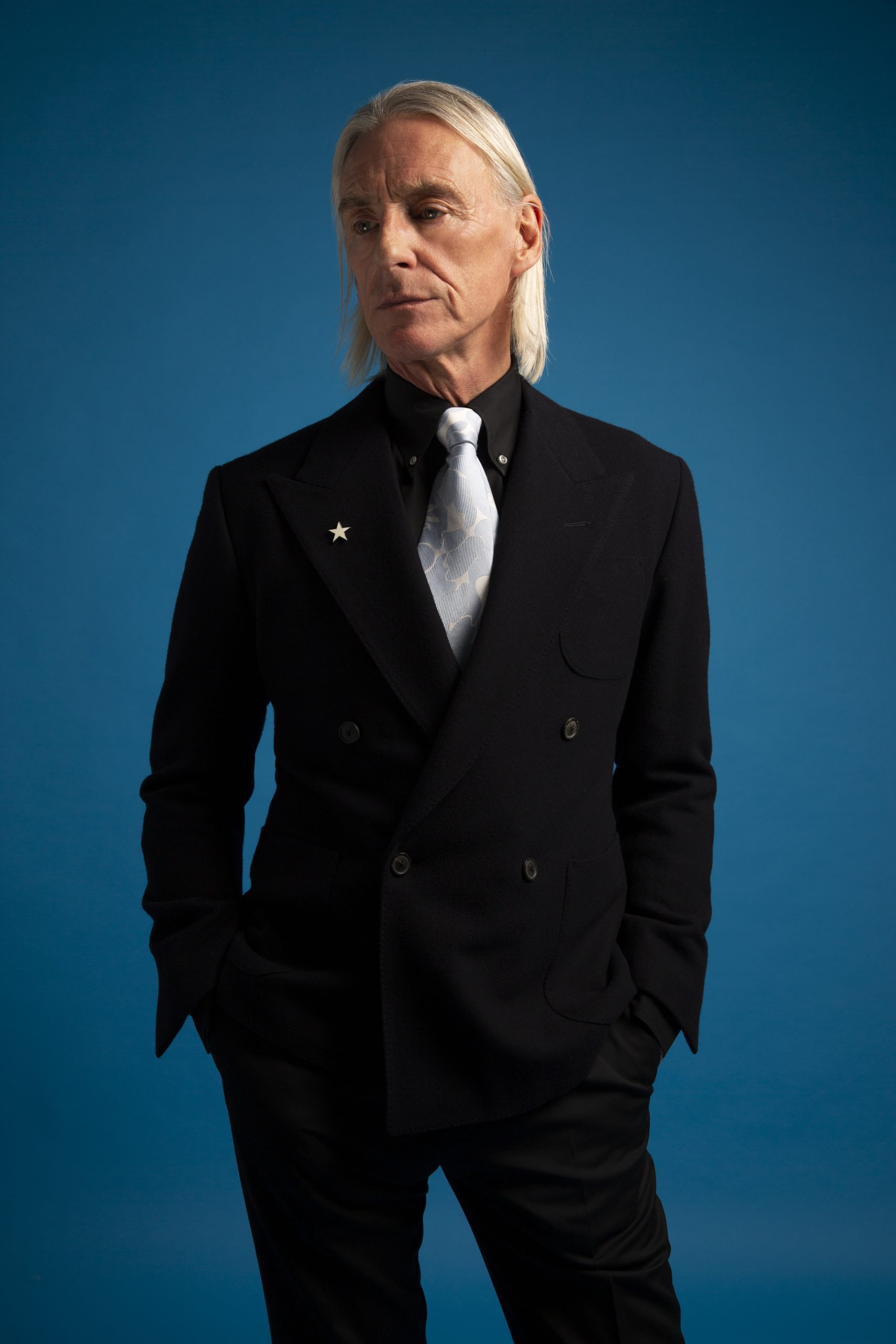 Paul Weller - new song "Fat Pop"
"Fat Pop" is on legendary "modfather" Paul Weller's new album with the same name - which charted #1 in the UK!
May 14, 2021
The musician started recording vocals, piano and guitar for his 16th solo LP on his own during isolation, before sending the material to his core band members (drummer Ben Gordelier, guitarist Steve Cradock and bassist Andy Crofts) who fleshed out the tracks. Weller then reunited with his band at his Black Barn studio in Surrey to complete the album when COVID restrictions were eased.'Fat Pop (Volume 1)', which boasts a "diverse selection of sounds" and styles, could potentially be followed by a second instalment, according to Weller.
The title track "Fat Pop" perfectly represents the stellar quality of the album. Watch the official music video below:
Weller says to the song: "That brilliant, heavy bassline? I did that. when we recorded it was actually thinking about cypress hill, doing something that sounds like a DJ muggs production. It's got a bit of that. It's my favourite song on the album, I think, about all the times music's been there for me."
Follow Paul Weller:
Spotify | YouTube | Instagram | Facebook | Twitter