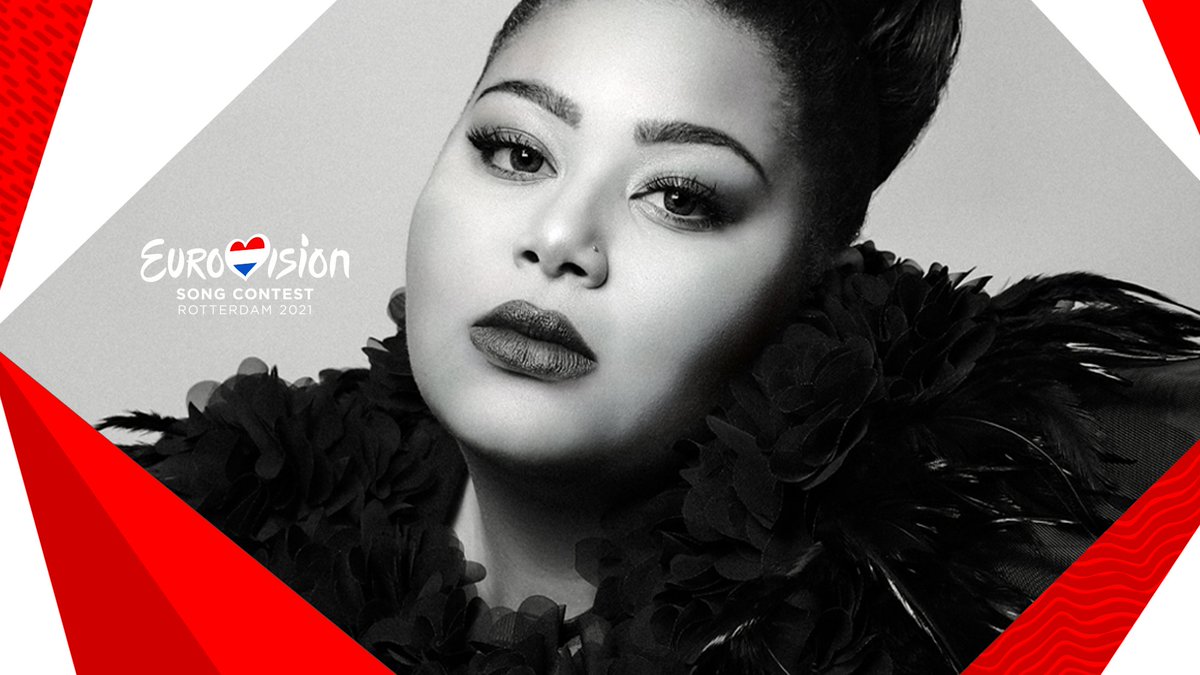 Destiny represents Malta at the 2021 ESC with the catchy "Je Me Casse"
For this year's Eurovision Song contest Malta's entry is the beautiful power anthem "Je Me Casse"
May 19, 2021
Destiny's no stranger to Eurovision glory, having won the Junior Contest for Malta in 2015 with 'Not My Soul'. Since then, it's been the Maltese singer's ambition to appear on the regular Eurovision stage and to produce a first Eurovision Song Contest victory for her country. A milestone for the singer was winning X Factor Malta, having been mentored by Eurovision legend Ira Losco - but Destiny's dream has always been to represent Malta at the Eurovision Song Contest. Watch the offical music video for the song below:
Early on in the process of preparing for the 2021 Contest, Team Destiny decided they were on a mission to deliver a dance floor filler with an instant feel good factor. Clap-back banger Je Me Casse was the result. Written by Malin Christin, Nicklas Eklung, Amanuel Dermont and Pete Barringer, the song is considered one of the favorites to win the final on May 22nd! Watch Destiny's semi final performance here:
Stream the song here: https://lnk.bio/Destiny.

Follow Destiny:
Instagram
Facebook
Spotify