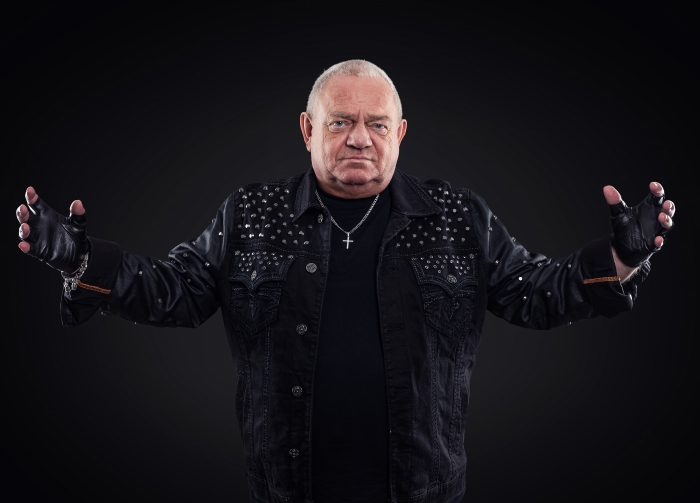 Happy birthday to Udo Dirkscheider, who just released a new live album with his band U.D.O.
We're celebrating one of German heavy metal's greatest musicians by listening to U.D.O.'s brand new album "Live In Bulgaria 2020"
April 06, 2021
U.D.O present the fifth live album by the heavy metal legends. The year 2020 was very challenging, but U.D.O. managed to play a fantastic show according to COVID-19 guidelines. The concert took place in the breathtaking Amphi theater in Plovdiv / Bulgaria and with 2500 people in the audience was one of the biggest corona concerts worldwide. This feeling is perfectly captured in the live recording.
"It felt more than strange not seeing my fellow musicians for so long and not playing with them," describes Udo Dirkschneider. "Normal is exactly the largest part of my life. It was suddenly switched off. The interpersonal relationships, sitting together, everything that you share with your colleagues away from the stage, suddenly disappeared. "
Besides this, frontman and one of the all time heavy metal greats, Udo Dirkschneider, has his birthday today. Congratulations, Udo!
Get the album "Live In Bulgaria - Pandemic Survival Show" here. The album even entered into the German top 10 charts!
Follow U.D.O.:
Website
Instagram | @u.d.o._official
Facebook
Spotify