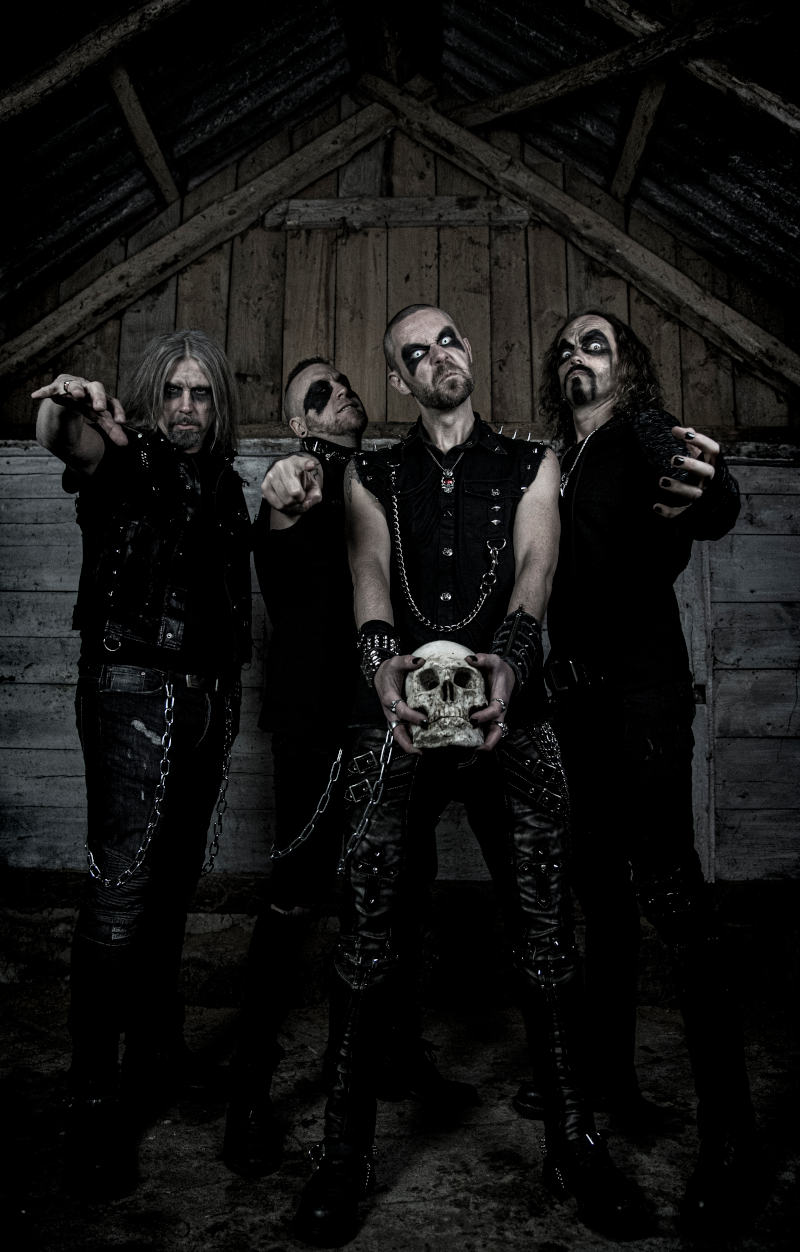 Manimal - new single "Forged In Metal"
Riff oriented heavy / power metal band Manimal release a brand new single and video.
March 26, 2021
Manimal's new single packs the extra punch! "Forged In Metal" is a fresh adrenalin infusion to the heavy metal scene - a song which will win over the hearts of Judas Priest- and Primal Fear fans by storm! "Forged In Metal" also marks the first new material from the band ever since their 2018 studio album "Purgatorio". It is also the very first single out of Manimal's upcoming new studio album (release date has not yet been announced).
Check out the official music video for "Forged In Metal" here:
Listen to "Forged In Metal" here: https://afm.fanlink.to/ManimalForgedInMetal
Follow Manimal:
Website
Instagram
Facebook
Spotify
Apple Music