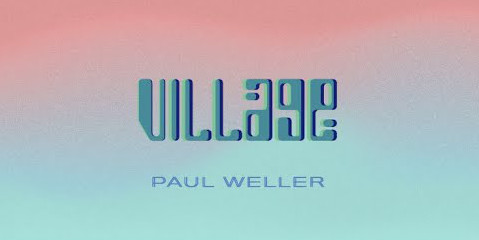 Paul Weller - new single "Village"
Paul Weller releases the second single "Village" out of his forthcoming studio album "On Sunset".
May 15, 2020
"Village" is a song about the beauty of home and critizices the notion that people need to travel the world in order to find meaning in life. Weller says: "It's a response to being told that we've all got to explore the Amazon and climb Everest to make our lives complete. And there's a guy who says, 'Fuck all that, I've got heaven around me.'"
The single is available on all streaming services.
Follow Paul Weller:
Website
Facebook
Instagram
Twitter
Spotify
Apple Music / iTunes
Deezer