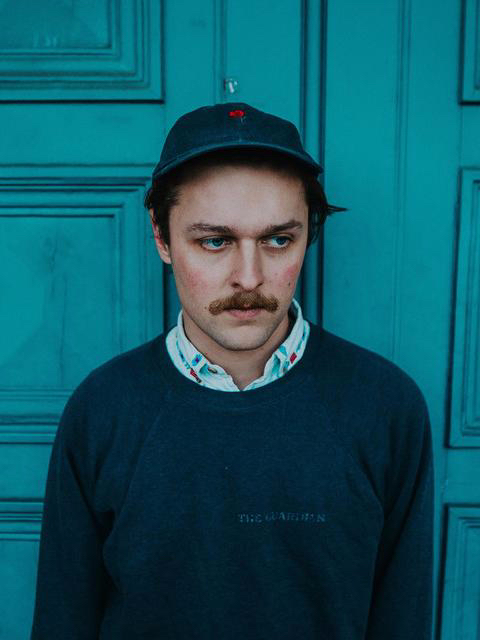 Joshua Burnside - New Single And Video "The Only Thing I Fear"
Irish folk luminary Joshua Burnside releases brand new single about dread from within: "The Only Thing I Fear".
May 22, 2020
Joshua Burnside has been known to create beatifully crafted musical gems that continue to challenge the genre of Irish folk music. His latest single "The Only Thing I Fear" does just that. While the music sounds beautiful and true, the subject matter is raw and real: "The idea of this song is a simple one, that as we get older we realise that the really scary things in life are not external to us, but come from within – our darkest thoughts, irrational fears and insecurities, which if go unchecked can often lead to self-destructive behaviours."
"The Only Thing I Fear" is available on streaming services and on Bandcamp.
Follow Joshua Burnside: