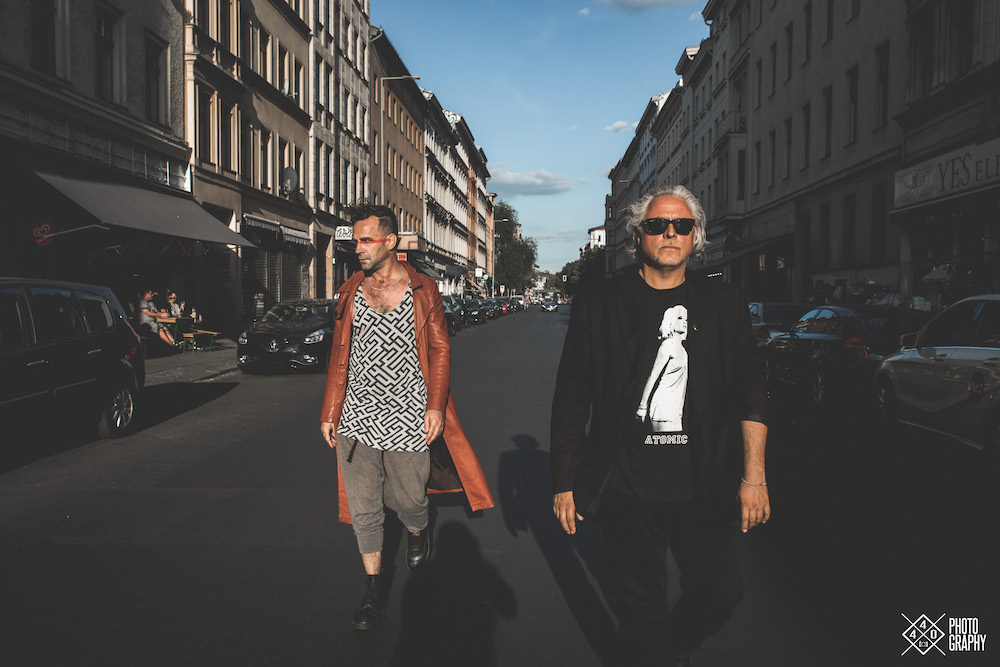 Mercenk & Ehret
Sinan Mercenk teamed up with jan.ehret and they recently released their self-titled debut album "Mercenk & Ehret".
January 21, 2020
The cold wind in the morning, two shafts of sunlight warm the day. Jazz tones on the shore, the muffled hum from the club. Vinyl and leather self-evident on the streets. Just a normal day in Berlin.
The debut album of Sinan Mercenk and jan.ehret- two exceptional artists - tells just this tale.
It shows the calm before the storm with "No Freedom", the murder fantasies against the new destructive friend of ones Ex in "No More", a heavy night out in Ehret's resident club with "KitKat Loves You" and the process of recovery in arms of naked and strange bodies in "Wasting My Time".
An album like one day in Berlin - one of the greatest party cities in the world: Mercenk & Ehret.
Sinan Mercenk is on of the most renowned producers of "electronic and downbeat music". He does not like to be pigeonholed and that is just right. The list of his releases ranges from Berlin to America and Istanbul. In Mercenk & Ehret he is responsible for the production and the sound.
jan.ehret is a concept artist. He was a club owner and is now the resident DJ of the world famous KitKat Club. Furthermore he is the mastermind behind the KINKY GALORE BERLIN label. In Berlin he is also known for his breakneck guerilla actions and now already legendary secret parties.
The album is released on their own label MODULATE.
Check out "Mercenk & Ehret" here:
Spotify: https://spoti.fi/2RdqqQN
Deezer: https://www.deezer.com/us/album/115245842