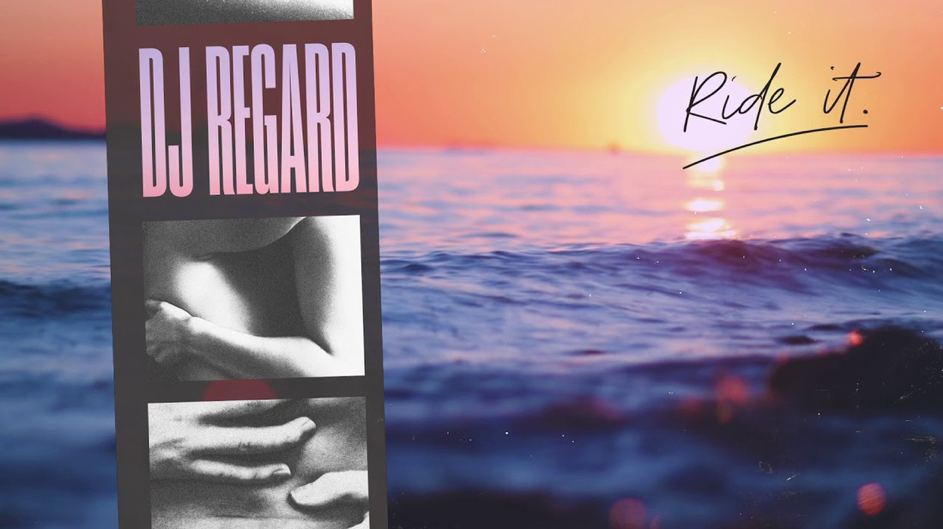 Regard - Ride It
Check out Regard's brilliant cover of Jay Sean's hit 'Ride It' which has already gained lots of attention.
September 09, 2019
Regard's "Ride It" has already gone to number one in the Spotify Viral 50 UK playlist and also did so in USA!
The track also made it to the Viral 50 Global playlist and gained a lot of attention also in Germany, for example in the Sommerhits 2019 or Today's Top Hits playlist on Spotify.
Check out the official audio here:
Follow DJ Regard on socials: