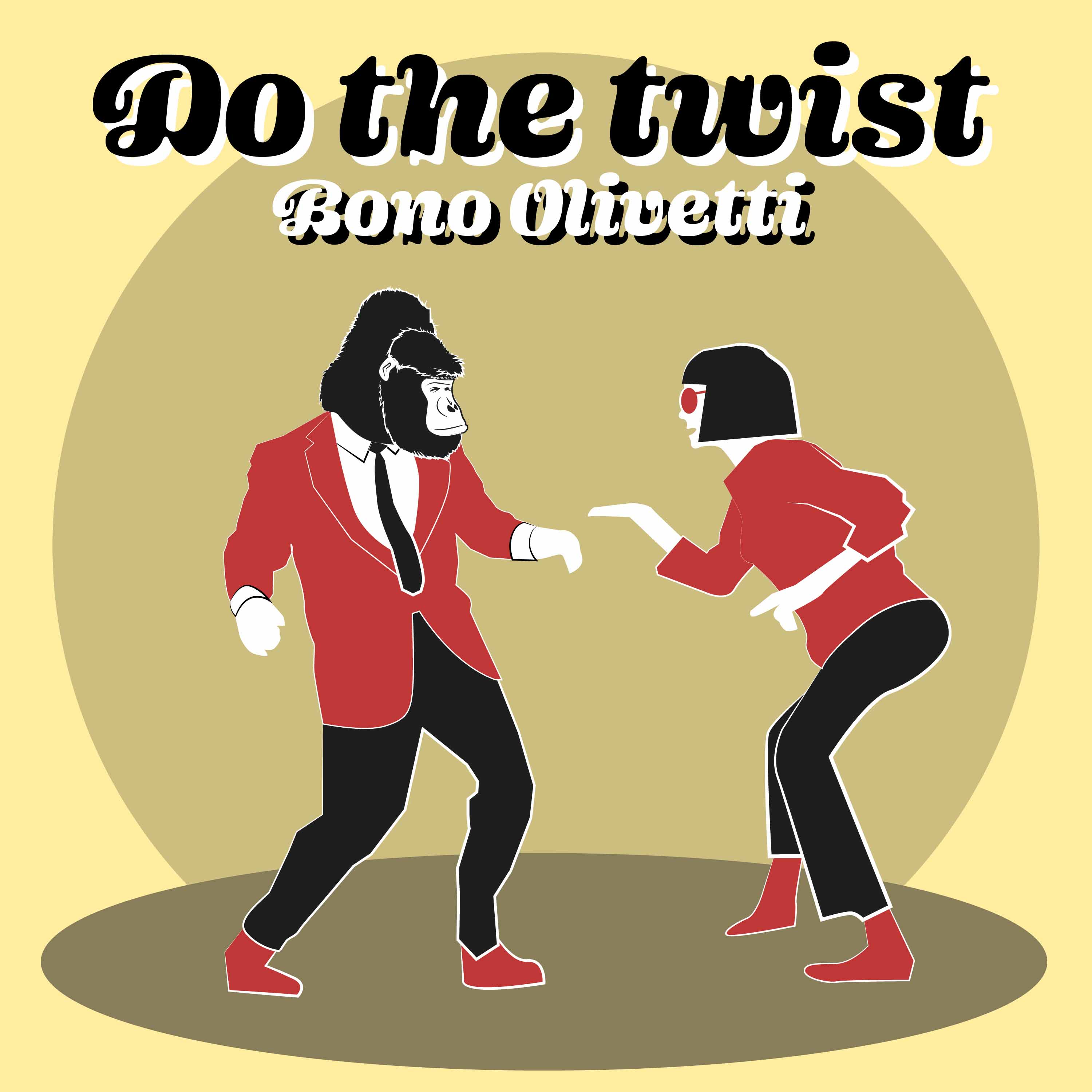 Bono Olivetti - Do The Twist (feat. Lili Castello)
Nearly in time for the beginning of summer, Dope Noir Records releases its new retro-anthem "Do the twist" by recently signed artist Bono Olivetti, bringing good vibrations, Italian summer vibes and even a bit of irony to the table.
July 05, 2019
No one can restist dancing along to this tune. No matter if you are at a beach party or a casual chill out with friends, this song will set the mood to hit the dance floor: "You are looking good …….let´s do the twist." Discover your inner gorilla!

,,Do the twist" is the debut of Bono Olivetti and the first single of his upcoming album. Not much is known about Bono Olivett´s former career or musical biography. Rumour has it, that Dope Noir label chef, Klaus Waldeck himself is twitching the knobs behind this project. Klaus Waldeck however has repeatedly denied these allegations... ;-)

Get "Do The Twist" here: https://dopenoir.lnk.to/BonoOlivetti