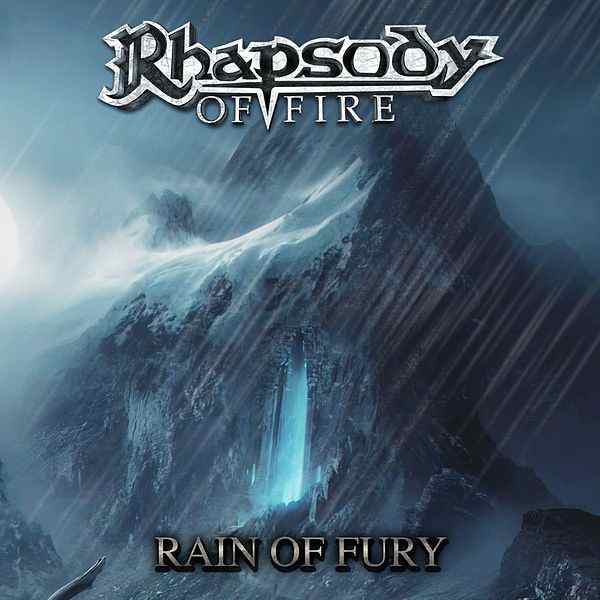 Rhapsody Of Fire - New music video "Rain Of Fury"
With "Rain Of Fury" the Symphonic Power Metal masters Rhapsody Of Fire give us another track off their upcoming new album "The Eighth Mountain".
January 12, 2019
"Rain Of Fury" is the second single off the upcoming album THE EIGHTH MOUNTAIN, which will be released on 22nd February 2019 via AFM Records!
The band states: "RAIN OF FURY is a hymn for everyday's heroes facing adversity through braveness and faith in their ability to make the world a better place. Those attributes are the enchanted shields and swords that make everything possible."

Pre-order the album here:
https://bit.ly/2DSEXuT

Listen to "Rain Of Fury" on spotify:
https://spoti.fi/2Tmvcdl

Follow Rhapsody Of Fire:
Website: https://www.rhapsodyoffire.com/
Facebook: https://www.facebook.com/rhapsodyoffire/