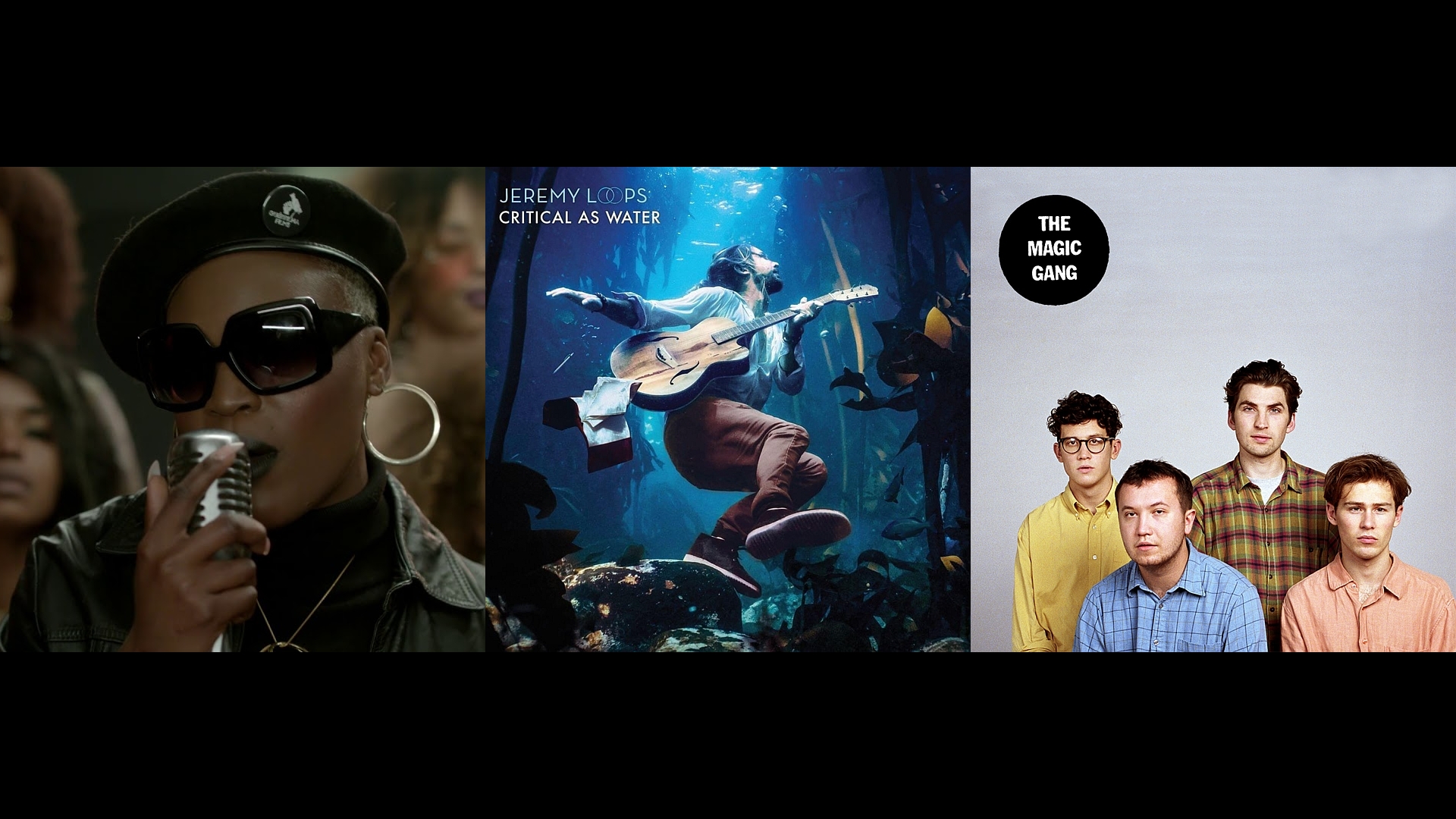 New Band-Confirmations for Reeperbahn Festival 2018
Three bands from our publishing roster are now confirmed for Reeperbahn Festival 2018!
July 13, 2018
The Reeperbahn Festival 2018 again offers a great variety of acts from around the world to accompany the conferences and business meetings of this music festival.
There are already 3 acts confirmed now from our publishing roster for the Reeperbahn Festival 2018:

Pongo
Originally from Angola, but now living in Lissabon, Pongo stands for the sound of Kuduro, charged with heavy basses, pumping synths and Pongo's intoxicating vocals.
We are very happy about this new addition to our publishing roster as well as her addition to this year's Reeperbahn Festival. An invitation to dance!

Jeremy Loops
Touring throughout Europe and USA Jeremy Loops from Southafrica already gained a lot of attention with his Pop and Folk-Sound, that is charged with modern elements, making it a concert one should not miss.

The Magic Gang
The Brighton based UK-Indie/Pop band The Magic Gang will bring catchy pop anthems to the Reeperbahn Festival, inspired by bands like Weezer, Pavement or the Beach Boys.