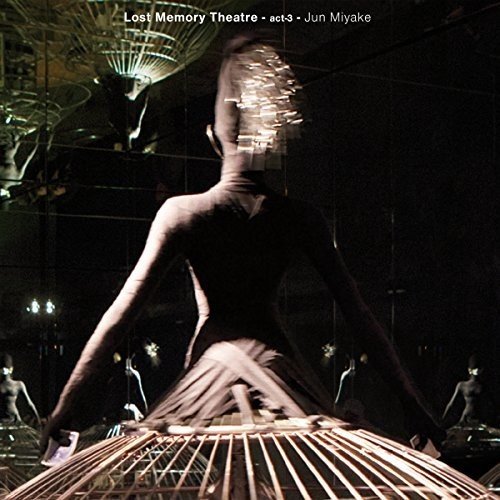 Jun Miyake – Lost Memory Theatre Act 3
Japanese Jazz musician Jun Miyake demonstrates again how to blend different musical styles into an unique and fascinating musical adventure.
April 06, 2018
Since nearly 30 years multi-award-winning composer and trumpeter Jun Miyake releases innovative albums in which he manages to mingle very different musical styles to create his own sounding cosmos. With his ability to mix disparate genres and influences of music Miyake managed to build up quite a reputation, leading to collaborations with artists such as Pina Bausch, Robert Wilson and Philippe Decouflé. With his soundtrack for the Wim Wenders film "Pina" Miyake contributed to the"best documentary film" in 2011 (European film awards).
On "Lost Memory Theatre Act 3" Jun Miyake again blends Jazz, Classical Music, Chanson, Balkan-Folk, Rock, Spoken Words (by Brecht), Symphony, Latin and many more into an exotic musical journey and thus creates a multitude of musical impressions and scenes. The album is the third part of his soundtrack for an imaginary theatre.
You can listen to the album on Spotify:
https://open.spotify.com/album/7pSLozTvdpUvvcv4sphczM?si=3lOnpzshQT-1O7tm8I2V0A
To achieve such an interesting mix Miyake again collaborates with many guest musicians such as the American guitar player and vocalist Arto Lindsay, Lisa Papineau, Vincent Segal, Dhafer Youssef, Cosmic Voices, Vinicius Cantuaria, Bruno Capinan, Melvin Gibbs and many more.

Jun Miyake's latest album is an experience, in which each song creates it's own sounding sphere.
"Lost Memory Theatre" is truly unique: it constantly produces that "Third Thing" between music and imagery. You enter this space for the first time and you're already addicted to it…" Wim Wenders