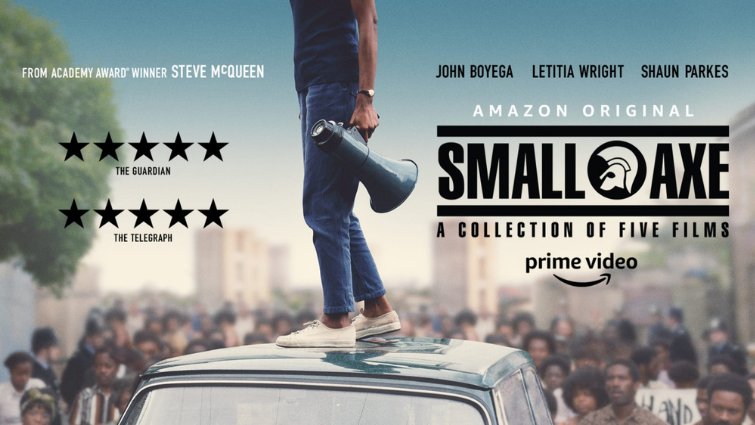 Caterina Valente's "Bongo Cha Cha Cha" is going viral!
After over 3.5 B top video views on Tiktok, both the mysterious DJ El Profesor and Grammy-nominated duo Goodboys have created their own versions of the song. 
April 27, 2021
In spring 2021, it was almost impossible to stop hearing Caterina Valente's classic song "Bongo Cha Cha Cha". The song, originally released 1960, has been going viral on Tiktok, amounding to 2.5 million videos with the sound (as of 07.06.21) and over 3.5B views of top videos. This viral sensation started after the song first appeared in the Marvel blockbuster "Spider-man: Far From Home" soundtrack leading a user named Andie in March 2021 to upload the sound in order to show her 'I survived NYC' outfit inspired by a scene from the first MCU Spiderman film, Spiderman: Homecoming (2017). The Tiktok community later took the sound to create the #BongoChaChaCha challenge, which centers around kids not fullfilling their parents' expectations and being okay with what they became instead.  
♬ Bongo cha-cha-cha - Remastered - Caterina Valente
Hit producer El Profesor, whose 2018 summer hit (as voted by GfK Entertainment) "Bella Ciao (Hugel Remix)" earned him gold and platinum status and countless top chart positions, just made another summer hit out of the viral sensation. El Profesor took the classic song and gave it a fresh, modern make-over that will surely be one of the defining songs of summer '21.
Watch the official lyric video for the song below and get the song here.  
Grammy-nominated duo Goodboys have also joined forces on a new rendition of "Bongo Cha Cha Cha". An exhilarating modern rework of the 60s schlager track, "Bongo Cha Cha Cha" sees Goodboys inject a grooving bassline and a driving dancefloor beat while losing none of the exotic charm of the original. Goodboys catapulted to fame with their 2019 debut feature 'Piece Of Your Heart', written with Meduza, which has amassed 3.4 billion streams worldwide, charted at #2 in the UK and received a Grammy nomination for 'Best Dance Recording' as well as gold, diamond and multi platinum sales globally.The reimagined Goodboys rendition of  'Bongo Cha Cha Cha' is set to become another viral smash. Watch the official video below and download/stream Goodboys - "Bongo Cha Cha Cha" here.