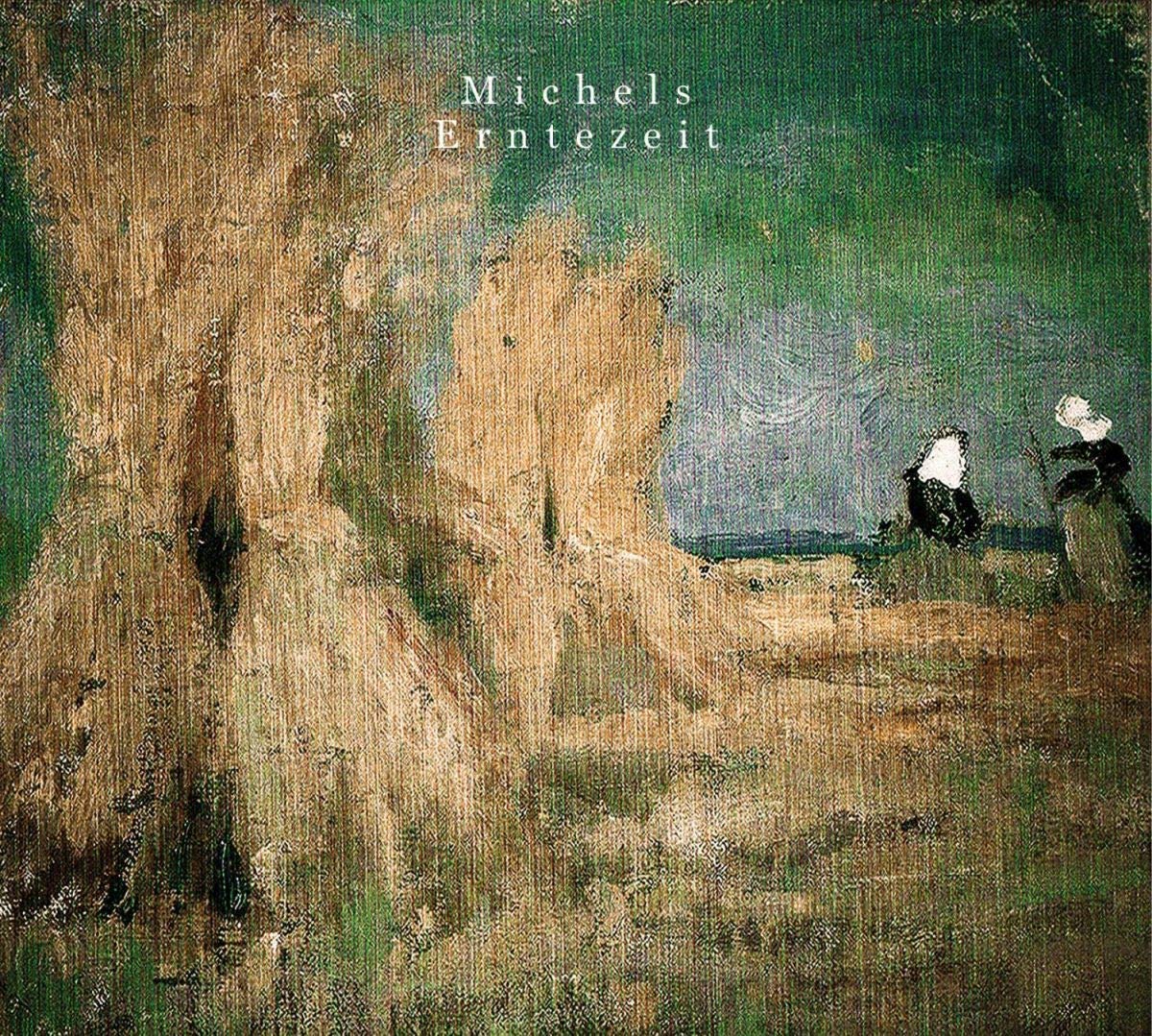 Michels - Erntezeit
One year ago our beloved Wolfgang Michels passed away. We are still in deep sadness, but are more than happy that one of his last wishes - his new album - can be fullfilled today!
September 14, 2018
Wolfgang Michels. - one of Germany's most acknowledged singer-songwriters - passed away one year ago today. One of his last wishes was to release one last album. We are more than happy that we can fulfill this last wish together with our friends of Glitterhouse. Erntezeit is released today, exactly on his day of death.

Gaining great success with his band "Percewood's Onagram" in the 70s and his last album "Zuhause", that was released on Ferryhouse, Michels made his way to one of Germany's top singer-songwriters, collaborating with acts like Rio Reiser.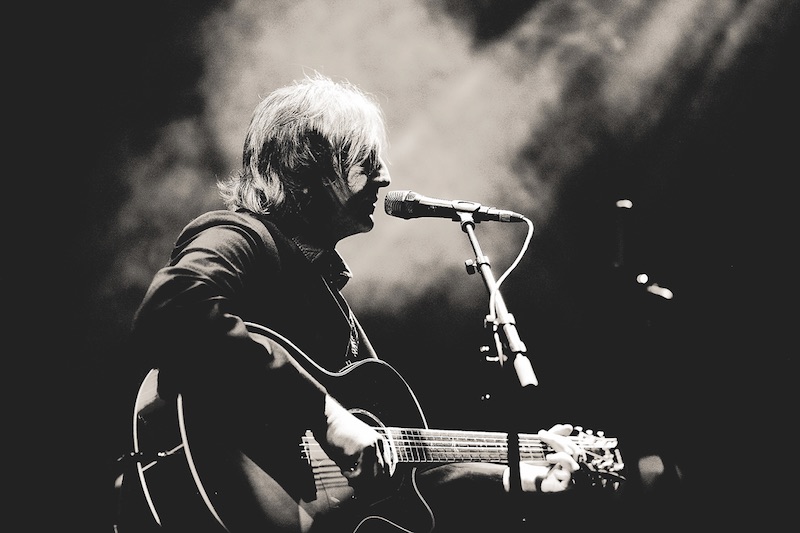 The album contains 12 tracks that couldn't be more personal. 12 tracks that show how special Wolfgang Michels was."Erntezeit" is the product of a collaboration with Michels producer-friends such as Philipp Schwär, Stephan Gade, Pete Struck, Bernt Köhler-Adams, Frank Otto, Herbert Boogie Park Böhme and many more.

The music on "Erntezeit" is a reminiscence to the past whilst the sound couldn't be more up to date. Certainly being Michels' best album, "Erntezeit" is his last greeting to the world, speaking of wisdom and everything's being alright at the end. "Erntezeit" (engl: time to harvest") stands for itself, bringing all of Michels love for music, his very own style and his gathered impressions in his much to short live together.

The second half of the album also shows, that Michels can rock as well, bringing out electric guitars combined with stronger rhythms. In this way the album combines the more mellow side of Michels with all of his other skills, showing all of the things he was capable of and that made his music so special.
A great loss for all of us and of course the music scene itself.
That's why we are more than grateful that the fullfillment of one of his last wishes can now be heard: Erntezeit!