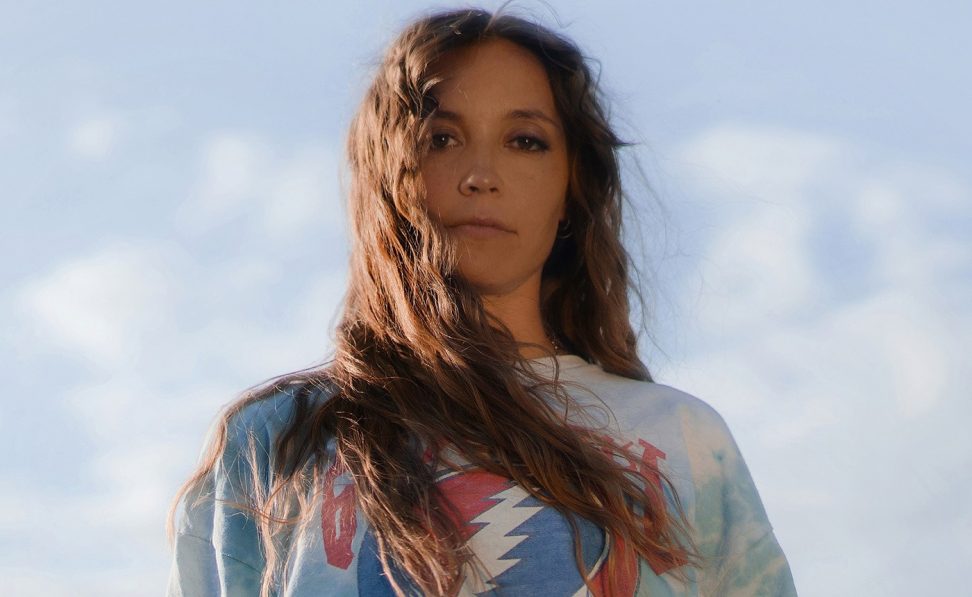 LP Giobbi unveils a deluxe version of her highly praised album 'Light Places'
Extended release features 17 additional club edits and live versions of tracks from the original album.
August 25, 2023
Get ready to hit the dance floor again with LP Giobbi's Deluxe Album "Light Places", co-written by DJ Tennis, which has been captivating audiences at Coachella, Daisy Carnival Festival and Tomorrowland, among other prestigious stages.
LP Giobbi shares her artistic vision for the album and the newly introduced edits: "I made my album layering live drums with acoustic drums and pianos with synthesizers to create a listener experience geared towards the pre or post club moment. So then I decided to go back and make completely new tracks for these songs made for the dance floor to be played on the dance floor and thus the club edits were born".
Honouring her latest sucess DJ MAG North America awarded her as this years 'Best Producer of the Year', underlining her special talents. Her achievments have earned her the cover spot of the august issue aswell. Named as a really skilled
music maker, she talked about beeing co-founder of Femme House, an organization devoted to helping marginalized genders in dance music, about several projects and her performances, in the coverstory.
Adding another layer, LP Giobbi recorded two mesmerizing live-sessions during her time in London for 'BBC Radio 1 Piano Sessions.' The first piece is a unique amalgamation of "Finally" by Kings of Tomorrow and "Children" by Robert Miles blended with the vocals of Jem Cookeand. The second creation, titled "All In A Dream," is a collaborative effort with Little Boots.
You can listen to the deluxe version of the album here.
We represent these songs worldwide.
Light Places Tour:
09.11.23 USA, Santa Fe, Meow Wolf
10.11.23 USA, Tempe, Dark Star
16.11.23 USA, Denver, Gothic Theatre
17.11.23 USA, Washington DC, Soundcheck
18.11.23 USA, New York, Knockdown Center
24.11.23 USA, San Fransisco, The Independet
25.11.23 USA, Los Angeles, The Roxy
28.11.23 USA, Boston, Brighton Music Hall
30.11.23 Canada, Toronto, Velvet Underground
01.12.23 Canada, Montreal, Bar Le Ritz
02.12.23 USA, Chicago, Concord Music Hall
Follow LP Giobbi:
Instagram | Facebook | Spotify
Follow SMV:
Instagram | Facebook | Spotify