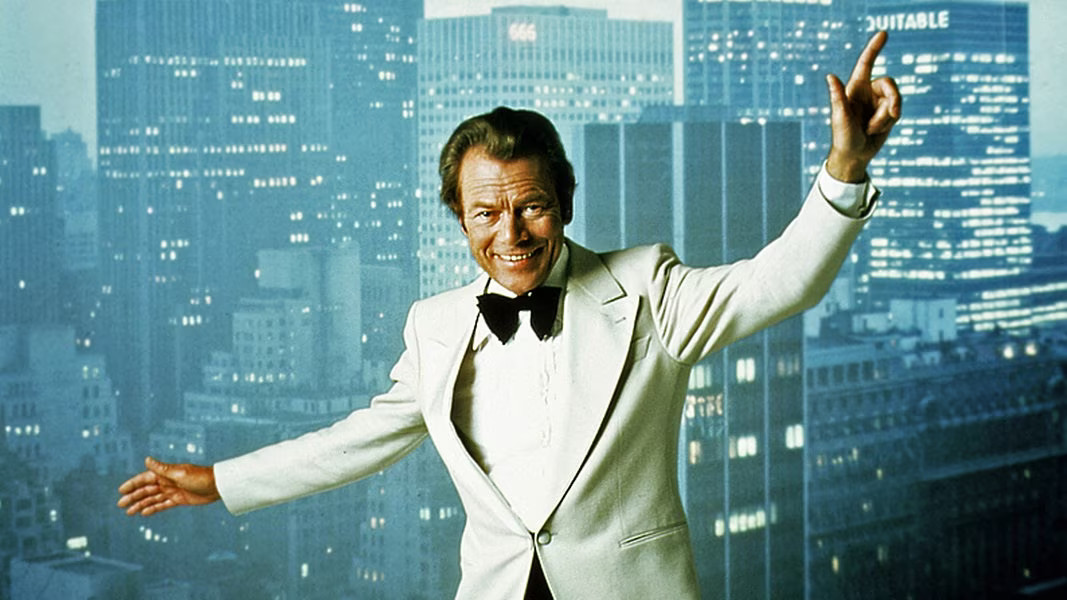 Bert Kaempfert's centennial celebration
The ingenious composer and King Of Easy Listening's 100th birthday full of concerts, special guests, and new CD-Box.
October 16, 2023
Bert Kaempfert is a name synonymous with swing and easy listening. Titles such as "Danke Schoen", "A Swingin' Safari", "Afrikaan Beat", "L.O.V.E." and of course "Strangers In The Night" cemented his legacy and shaped his musical career. Not only did he discover and influence the Beatles, but arranged music for Elvis and facilitated Al Martino's comeback with "Spanish Eyes."

Kaempfert's compositions were embraced by international stars. The list of artists who gained international success with Kaempfert orginals is endless: Frank Sinatra, Dean Martin, Wayne Newton, Nat King Cole, Ella Fitzgerald, Shirley Bassey, Peggy Lee, Herb Alpert, Johnny Mathis, Brenda Lee, Caterina Valente, Andy Williams, Nancy Wilson – just to name a few.

In addition to numerous German awards, the Hamburg native also received a number of international prices, including three golden records in the U.S. and several awards from the US PRO BMI for 1 million radio and TV performances each of his compositions "Lady", "Spanish Eyes", "Danke Schoen", "Sweet Maria", "Strangers In The Night", "L.O.V.E." and "The World We Knew." In 1966 he received the Golden Globe for the best film song of the year with "Strangers In The Night".

In 1993, he was the first German to receive what is probably the most important international award that can be bestowed on a composer, the induction into the "Songwriters Hall Of Fame".

Throughout his illustrious career as an artist, bandleader and composer, spanning from the late 1950s until his untimely death on June 21, 1980, Bert Kaempfert was closely associated with two iconic record labels: the German Polydor and the American Decca. As Kaempfert's Polydor catalog was re-released in various CD editions in the past, a new 24-CD box spotlights his American albums released from 1958 to 1970. While there are some overlaps between the Polydor and Decca catalogs this new collection is a treasure trove of Kaempfert's most important recordings viewed through a whole new lens. The CD-Box will be released on January 19, 2024.

Kaempfert's most beloved recordings are currently undergoing remastering with the state-of-the-art audiophile Dolby Atmos process, ensuring optimized audio quality for streaming and download platforms. Music enthusiasts can look forward, enjoying these remastered classics in spring 2024.

To mark Bert Kaempfert's 100th birthday, the audience can expect a concert highlight with the music of the ingenious composer and sound creator. Outstanding special guests as well as a hand-picked orchestra will present his world hits as well as hidden treasures from his songbook in new arrangements. The popular entertainer and musician Götz Alsmann leads through this special evening.

Special Guests: Götz Alsmann, Pat Appleton, De-Phazz, Karl Frierson, Marc Secara, Sylvia Vrethammar, Pe Werner, Jiggs Whigham.
Follow Bert Kaempfert:
Website | Spotify
Follow SMV:
Instagram | Facebook | Spotify