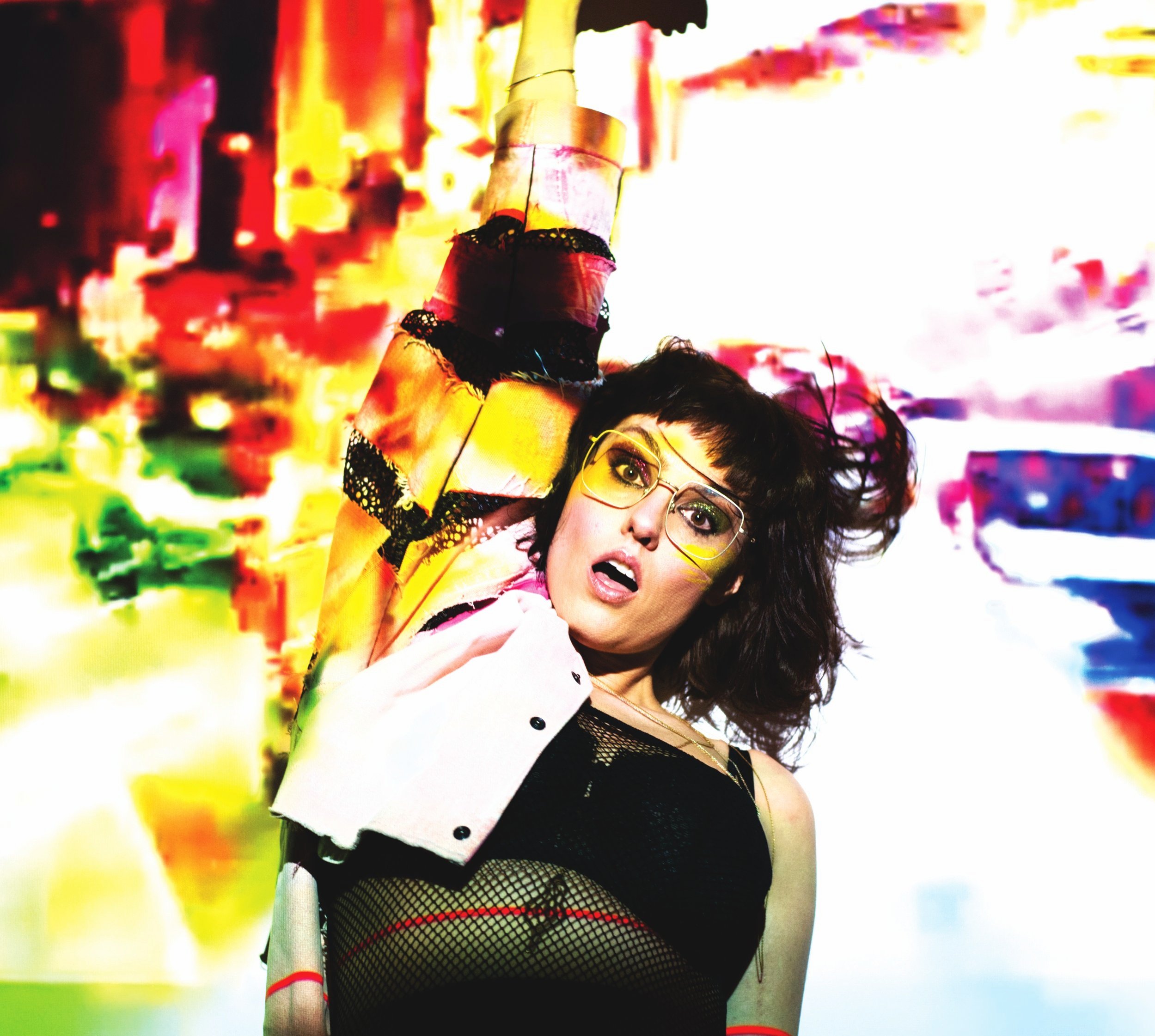 New signing: MARIA Die RUHE
We are happy to welcome Maria and excited to help support her artistic endevours!
November 08, 2022
MARIA Die RUHE is anything but quiet. She ranges between underground and pop culture—produces, plays, sings and improvises. As an artist who knows who she is and what she wants, she confidently puts Pop, Jazz, and Hip Hop influences on a techno foundation. One who uses mix- centered live vocals and vulnerable lyrics and doesn't shy away from standing out.
In a musical sense, Maria surpasses herself compared to previous releases. She is bolder, more explorative and dissolves genre restrictions. Acoustic instruments like the cello and the piano unite playfully with electronic beats. Her expressive voice speaks and sings from the lowest lows to the loftiest heights. Her self-disclosing lyrics communicate the deepest messages of the soul. One can tell right away: something is at stake here, this is about a real human living through something real, and now reporting from the front lines of the human experience.
Her live set is all about dancing with energy. Her voice invites a journey into her own vibe while playing with the energy she receives from the crowd and the space. It is charming, strong, tender and vulnerable. Danceable, without question, but also emotional, multi- colored and humorous. Whether a cello, the kickdrum or her voice, she combines all those elements with synthesizers and builds beats into her set. Most importantly playful, most importantly honest and, oscillating between idealism and imperfection. Always straight to your face and heart.
This she has enjoyed at various clubs and festivals in Germany (e.g. Turmbühne Fusion, 3000 Grad Festival, DOCKS Hamburg), the Netherlands, Norway, Poland, Switzerland, and Turkey.
At her shows she focuses on beats, synthe- sizers and the use of her vocals through loops and electronic effects. As a live artist she plays DJ slots and concerts that work as sets, and vice versa. At the same time, it's always about feeling, about the real emotions in each moment. It is danceable while going deep.

Follow MARIA Die RUHE:
Website | Instagram | Facebook | Soundcloud | Spotify

Follow SMV:
Facebook | Instagram | Spotify