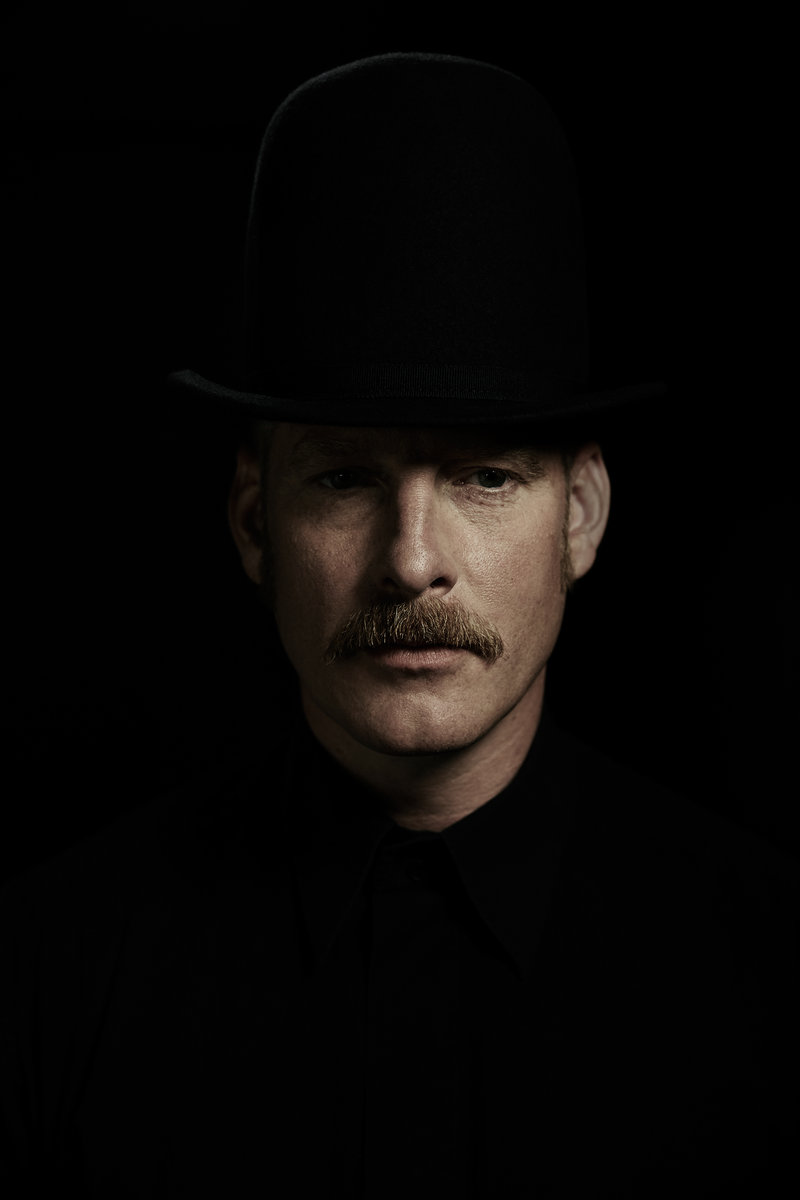 President Bongo releases two new albums within series "Les Aventures de President Bongo"
The two albums include Uwaga - Eros and President Bongo - Á annan veg
December 13, 2021
President Bongo says about Uwaga - Eros:
You walk through the storm. The sun rays hit; your golden teeth shimmer and spark. The demons have arisen, wearing a pink fluttering cape. Kitsch illustrations in hollow space. Take me to the boat before the fire in my stomach starts. On the other side of the fence, mist like a plank. That ancient arrogant swelling. Please take my coat. The day is done; lay me down to sleep. While the light dust particles work their way under the skin, the one-eyed, cylinder-shaped claw has caught fire. Pressure builds. My hopes and longings hit the haystack. A young voice destroys it all. A box of matches and an open mouth grinning. Laughter resounds, searching through my veins. The cause of the fire: horizon and illusion, seven years in prison, love of god, the wind and the scent. The serpent of my subconsciousness runs you to the ground. To be human is to tremble all the way to your chin. The flames have faded. My throat is furry and dry. My hat is on the shelf. My hiding place is found. Eggs fertilize. I am ready now.
Les Adventures de President Bongo is a unique work that will reveal itself over seven years, give or take, in the form of 24 LP's. Named and shaped in loving tribute to Tintin, the fabled Belgian journalist who defined what it meant to be an adventurer in the 20th Century.
About President Bongo's - Á annan veg:
Á annan veg (2011) is my first feature film. It's a film that was shot for little money but a lot of love. It takes place in the remote north of Iceland in the 1980s, and tells the story of Finnbogi and Alfreð who spend the summer painting lines on the winding roads that stretch out to the horizon. In the original version of the film, there was no score, only a few tracks from the 80's that were played from the main characters' cassette player. This was an aesthetic and a practical choice that fitted the film well. A few months after the film's release I was approached by President Bongo who had seen the film and said to me: "I want to score your film." My immediate response was: "A Score? No! There is no score for a reason." But then I thought about it again and realized this could be a fantastic idea. The President started working on the score and I was so intrigued by it that I thought it would be a great idea to release it as an alternative sound track on the DVD. DVDs don't really exist anymore but the film does and so does the music. - Hafsteinn Gunnar Sigurðsson
Now on vinyl, we celebrate the film's 10th anniversary.
Follow President Bongo:
Website | Bandcamp | Instagram | Facebook | Spotify
Follow SMV:
Instagram | Facebook | Spotify | Twitter