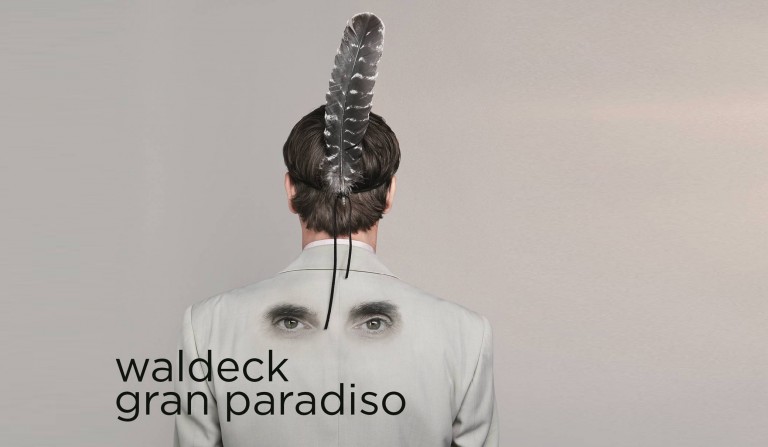 Waldeck's Gran Paradiso
Buongiorno, it has been quite some time that our Viennese downbeat and swing master of ceremonies Klaus Waldeck – known for his landmark "Ballroom Stories" (2007) – has let us waiting. Now the waiting is over: Waldeck's new full length album "Gran Paradiso" is released on Dope Noir Records.
July 15, 2016
The anticipation is high and Waldeck adds one more surprise: Italian is the language he has chosen to our delight and he introduces a new sparkling and sensual voice, the Viennese singer "la Heidi".
Waldeck likes to label his Gran Paradiso as a "Spaghetti & Western" production: "Gran Paradiso is a homage to the legendary Sound of Italo-Western Movies – it also dwells on those sentimental moods of the famous Italian canzone – but always keeps the ironic distance. "Italian… this language is 100% pure music."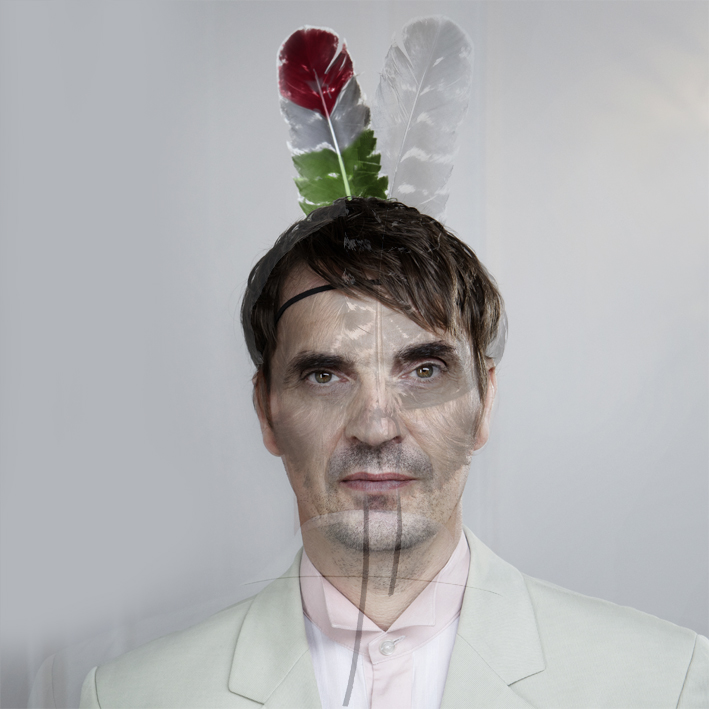 The overall sound of the album clearly is marked by Waldeck's unique signature sound. The occasional tango, dub und reggae elements round off this light-hearted summer album that you may want to listen to even in autumn or winter to warm up your spirit.
Please enjoy the album and check out the new video Shala lala la feat. la Heidi
Mille grazie, arrivederci!
The long road from "Ballroom Stories to "Gran Paradiso" – In conversation with the Viennese electronic musician Klaus Waldeck and Heidi about their new album "Gran Paradiso": The long road from "Ballroom Stories to "Gran Paradiso" – In conversation with the Viennese electronic musician Klaus Waldeck and Heidi about their new album "Gran Paradiso":