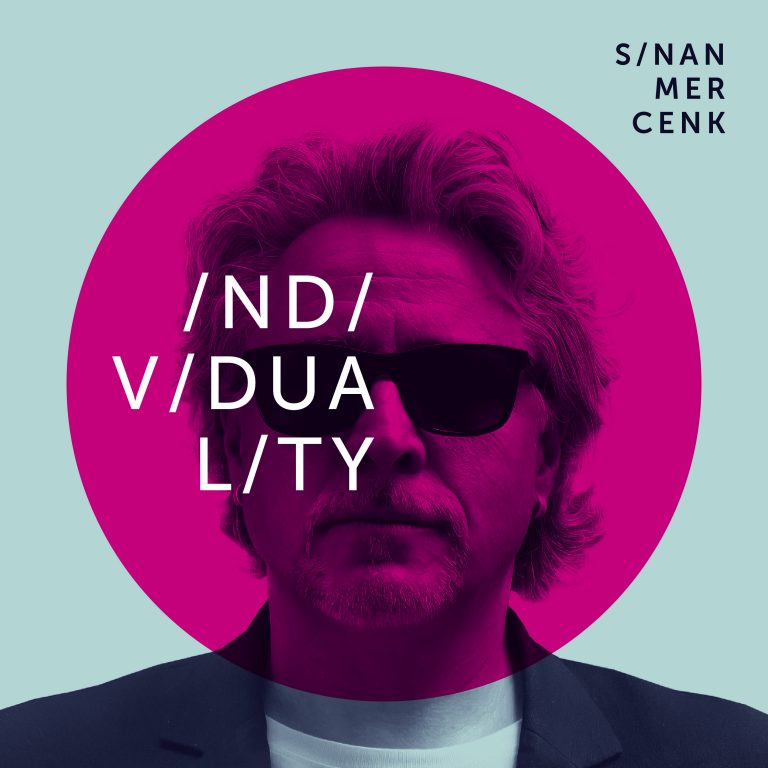 Sinan Mercenk released his new album "INDIVIDUALITY"
With "INDIVIDUALITY" the Berlin based music producer Sinan Mercenk dropped his third album via ideedeluxe Records on Dec 8th.
December 10, 2017
'Individuality' is the third album of berlin based music producer Sinan Mercenk. The 15 tracks were partly created in Istanbul and Berlin and with participation of various artists like Pat Appleton (De-Phazz), Anne Schnell (Jojo Effect), Nathalie Claude, Jen H Ka from Paris, Nikola Materne, Miss Natasha Enquist, Chui-Min Yoo (Alice Francis) and Aycan Kato (daughter of Günseli Kato).
On this album Mercenk experimented with sounds off the genres Electronica, Deep House, Downbeat, Soulful Music, Bossa and Synth Pop.
Sinan Mercenk is by far more than your regular studio musician. He is a producer, songwriter, a radio programmer and a skilled DJ as well. If Sinan is djing, he delivers a set full of variety and is always looking beyond his own nose.
http://sinanmercenk.tumblr.com/
https://vimeo.com/sinanmercenk
https://www.youtube.com/user/sinanmercenk